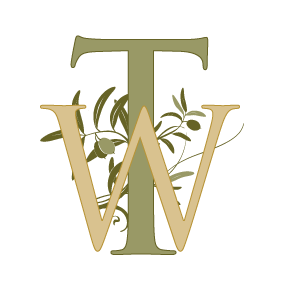 TUSCANWOOD OLIVE RANCH, LLC
OAKDALE, CA.

Tuscanwood Olive Oil offers a private labeling service that gives you the opportunity to place your name on our bottled olive oil. We currently bottle and label Tuscanwood oil for a select number of customers that then offer it for sale in their business environment. Tuscanwood teams with you in the design of your label, then delivers your cases of olive oil prepared for sale or gifting. We would love to talk further about the possibilities of establishing a private label relationship with you.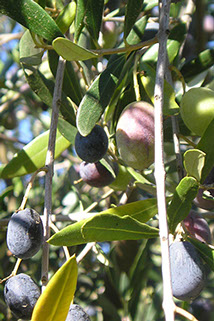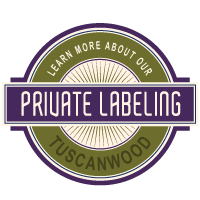 Tuscanwood Olive Ranch, LLC
13238 Orange Blossom Road, Oakdale CA 95361
Phone: (209) 847-9664 Cell: (415)269-4544
Email: janet@tuscanwoodranch.com
Located at the heart of California's Central Valley between Knights Ferry and Oakdale.
© 2014 All content is the property of Tuscanwood Olive Ranch
Website Developed by AHTDesign | AHTConsulting